Although in London Summer has almost definately been and gone, these lil critters (the company is called keep) have me feeling all summery. If Summer WAS here these would be the perfect shoes to wear as they are soo comfortable,simple and cute enough to wear on those long summer evenings..*sigh*...*sob*..were's our summer gone england?!
To all the worldwide WAH girls England has been experiencing some serious Torrential rain were even a town(i think Hull, correct me if i'm wrong) suffered 3 months of rainfall in 3 minutes..NO JOKE.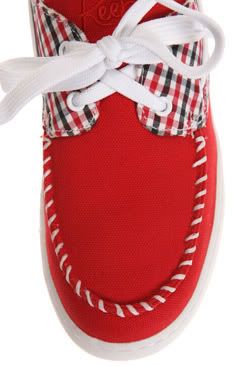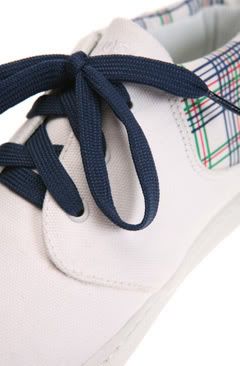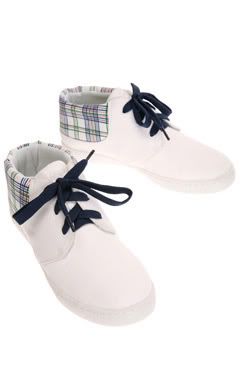 also i'm loving Ihmdj women's tees! i know mz matic posted a blog earlier about them but i had to show a few more pics!
especially lovin the Bobbit and Snap crackle tees..
what do you think? yay? nay?
asantewa
xxxx
www.ihmdj.com
www.keepcompany.com